Positive change hypnotherapy

Keira Smith - AfSFH NCH HPD
Manageable steps to a brighter future
Clinical Hypnotherapy in warwickshire
Welcome to Positive Change Hypnotherapy, a great place to come for Clinical Hypnotherapy in Warwickshire.

I'm Keira, the lead Clinical Psychotherapist at Positive Change. Here we use talking therapy and hypnosis to help give our clients more confidence and greater emotional control, enabling them to cope better with life's challenges.

I can help you with anxiety, sleep issues, depression, OCD, confidence issues , phobias and trauma. Solution Focussed Therapy can help you gain more control over your thoughts and ultimately start making steps to improve your life.
In my previous role as a Personal Trainer, I worked one-to-one on a daily basis with a range of clients. This nurtured a client centred, solution focussed and results orientated approach, which I have taken directly into Hypnotherapy.
improving Confidence & self esteem
Overcoming fears & phobias
exam/test/interview performance & confidence
By Keira Smith
/ May 24, 2022
Speaking as someone who was plagued with digestive problems going back as far as I remember, I know how irratating,...
Read More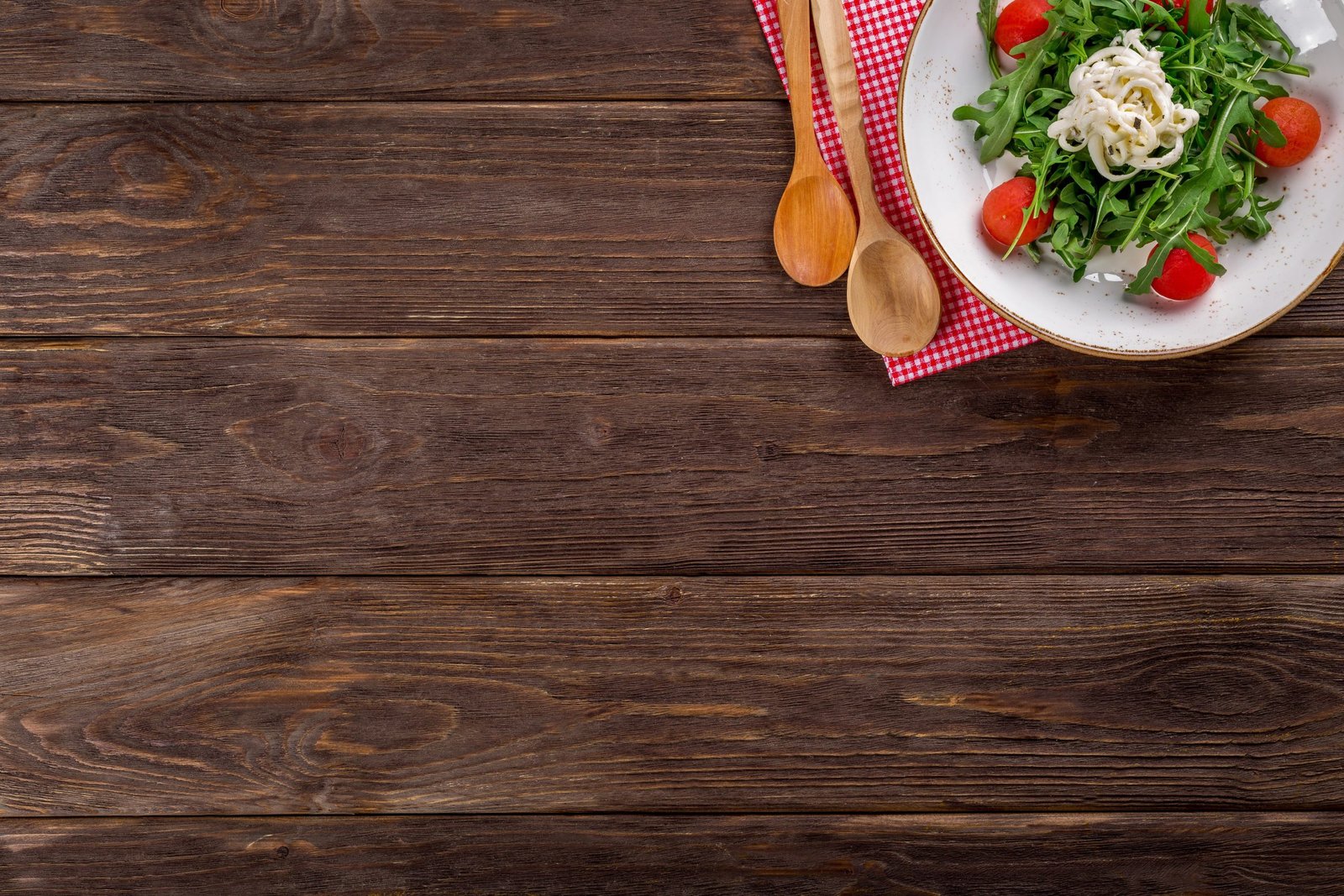 Hypnotherapy available online via ZOOM and in-person by appointment
need hypnotherapy near you?
CALL NOW OR BOOK YOUR FREE PHONE CONSULTATION BELOW